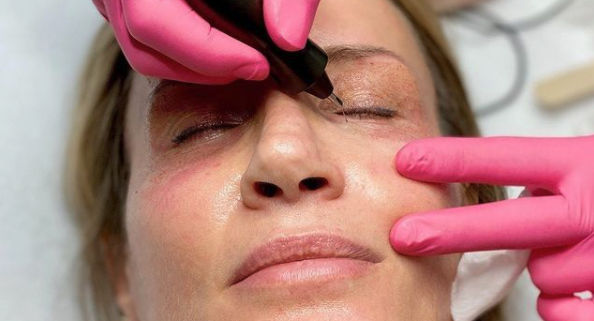 PlasmaMD™ is the hottest new aesthetic device in the industry. Do you have a hand-held plasma device yet? Or are you interested in upgrading your existing device? PlasmaMD™ is the leading compact handheld device employing plasma technology for non-surgical skin rejuvenation, using proprietary ARC Energy Technology as the key differentiator. PlasmaMD™ is designed to tighten the skin, improve skin laxity, skin texture and reduces the appearance of fine lines and wrinkles.
This one day course introduces the technician to the science behind Plasma Concepts Pen and the key techniques to ensure success. A full lecture is followed by ample hands-on experience on both practice devices and live models to get you completely comfortable using the device.
The course includes the Plasma Concepts Pen Equipment so you can immediately implement what you've learned.